Thousands of Creative Assets at Your Fingertips. Unlimited Downloads.
Creative Team Quality Without The Creative Team Prices.
A great message demands a great presentation. With ShareFaith's Media, your congregation will not only hear your message, they'll see it come to life! Our massive library includes content for your church service, website, and social media. Plus, with the innovative online graphic editor, your team can customize to their heart's delight.
I am not a graphic designer, but being a Sharefaith member provides me with everything I need!
I have been a subscriber for several years and have been pleased with the variety of graphics.
I love ShareFaith. I have mentioned it to many of my friends and other churches.
Why Thousands of Churches Have Chosen Sharefaith Media
We have over 100,000 media resources waiting for you to explore! Every month we launch new Sermon Title Graphics, Church Motion Graphics, Worship Media, Social Media Graphics, and so much more!
Our mission is to partner with you and help you reach people for Christ by creating engaging Church Media graphics that help you do what you do best.
Customize Your Designs Easily
Downloadable JPEGs, PowerPoints, and customizable Photoshop files, customize designs through our online design tool. We also offer custom designs and custom videos.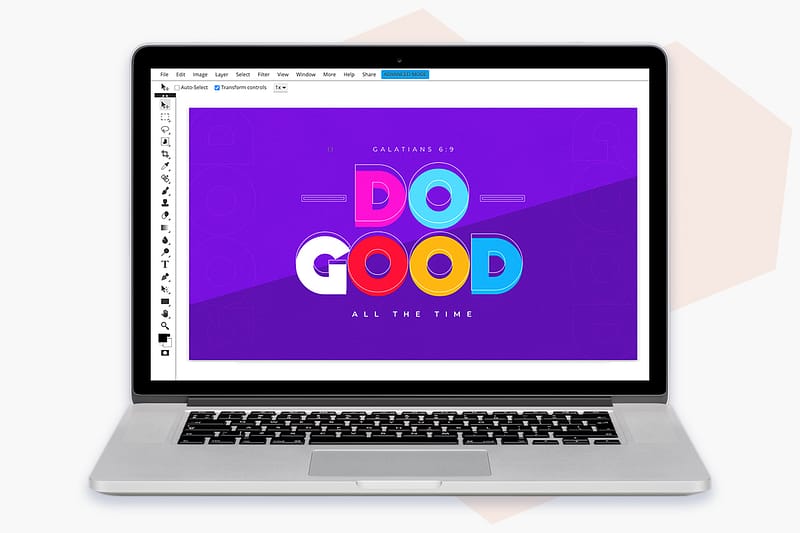 Engage with your ministry and community throughout the week with graphics made specifically for social media.
Match posts to the weeks theme with square, landscape, and portrait sized imagery so you can tell your story, every day of the week.
Visuals That Tell A Story
Worship Motion Graphics that elevate messages. Monthly releases of new designs so your worship stays looking sharp.
Sharefaith Media is just one part of our incredible Suite of church technology resources. Explore them all when you start your Sharefaith Suite free trial today!