See why 120,000 churches have used Sharefaith over the last 14 years!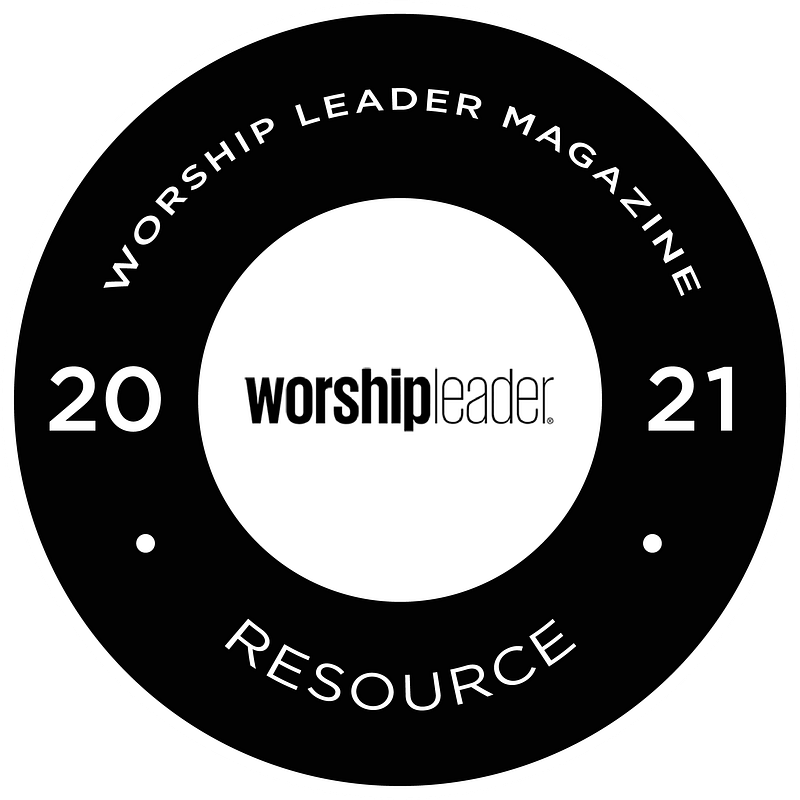 Sharefaith Reviews contains a current list of actual user reviews on Sharefaith, it's products, services and support as well as well as web hosting reviews for churches. Over the last 14 years, Sharefaith has served nearly 120,000 churches globally, repeatedly won awards for excellence and service, and continues to excel in user satisfaction. These reviews for Sharefaith clearly show why our customers love our all-in-one church resource, covering their entire worship media, kids, outreach and tech departments. All these Sharefaith customer reviews will make it clear that Sharefaith is the right decision for you and your ministry!
What people are saying about
"Sharefaith is a great company. We have worked with them for approximately 5 years now. They offer great products for media, background worship loops, sermon videos, welcome, countdowns, etc….. Their websites that they offer churches are very user friendly and look very professional with a wide variety of themes. Tech support is great!! They also offer Sunday school literature for children which we have recently signed up for. I highly recommend Sharefaith for your church needs. Two thumbs up!!"
"Let me list the ways Sharefaith makes me look like a superstar; worship graphics, PowerPoint presentations, website support, videos, and all of the graphics that make communication with the congregation so easy. Thank you for the unending support with our website and the so gentle nudges and webinars to help me keep learning and modernizing our media. And most importantly, thanks for the prayers and making me feel that I'm a part of this awesome ministry and terrific family of brothers and sisters in Christ. I can't wait to see what we can do next!"
What people are saying about
"Just had another great experience with Sharefaith customer service! Thank you Kristen for answering all my questions and getting our church set up with the Kids package for tonight's midweek lesson!!"
"Thanks Sharefaith! We really enjoy all of the benefits of our partnering together. We use the Sunday School Curriculum, and teacher scheduling to plan out what and who is teaching. You all are amazing. God's blessings on you, and thank you for the amazing customer service! P.S. the App is great."
What people are saying about
"Our Church, New Hope Baptist, just joined Sharefaith and had our website migrated by them. We now have a nice looking, functional and easy to update website for our church. Sharefaith's personnel kept us updated through the process and worked with us to make the transition very smooth and painless. These folks are truly a blessing for any church. Also our children love the Sharefaith kids bible lessons!"
"Words can not express how pleased I am with Sharefaith. I am technically challenged with website design, social media and all that goes with it. The tutorials are very helpful but when I get stuck, I can call the support line, talk to a REAL person to walk me through the steps needed to get my website looking like a professional designed it. God bless!"
What people are saying about
The system is fairly easy to navigate and learn. It also makes it easy to be able to have folks pay online and it get directly deposited in the church bank account.
The reports are concise and have the information we need. Also the convenience of on-line giving has been a blessing during the COVID pandemic.
What people are saying about
"Awesome product and service! User friendly."
"The update is wonderful and it works better than the previous version."
What people are saying about
It helps us steward the ministry that God brings to our church. That's foundational for me. We are responsible to shepherd and care and guide them into greater spiritual growth and service.
I think its user intuitive. It's not intimidating. When somebody signs onto it, they can make sense out of it and find what they are looking for.